Press play
8Beats is an internet radio dedicated to video game music, based in Lyon, France.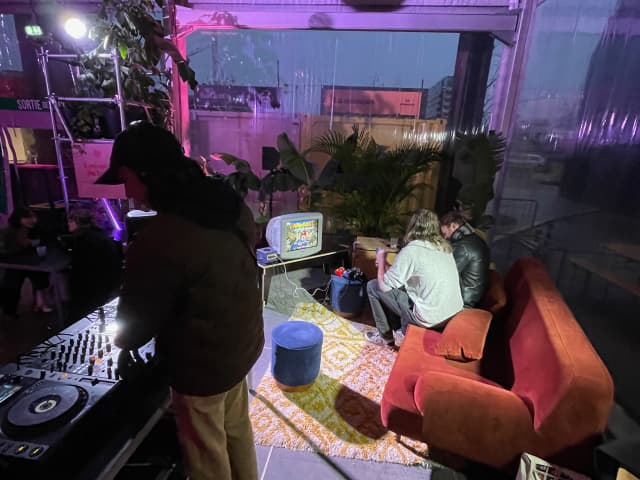 A story of sharing
Our mutual love for video game music since high school inspired us to create a Facebook group a few years ago, where we shared our favorite tracks with some friends. As we discovered more amazing music, our desire to reach a wider audience grew stronger, leading us to establish our own radio station.

Despite facing technical issues and financial constraints, and after months of reflection, 8Beats finally became a reality in September 2021.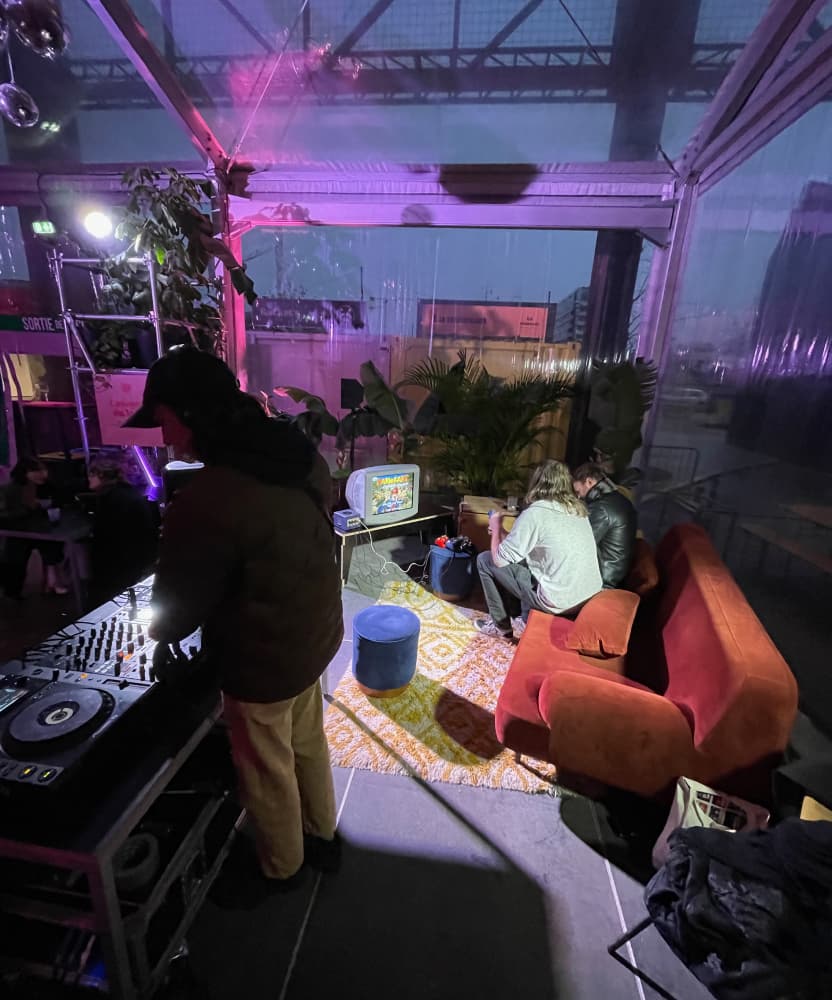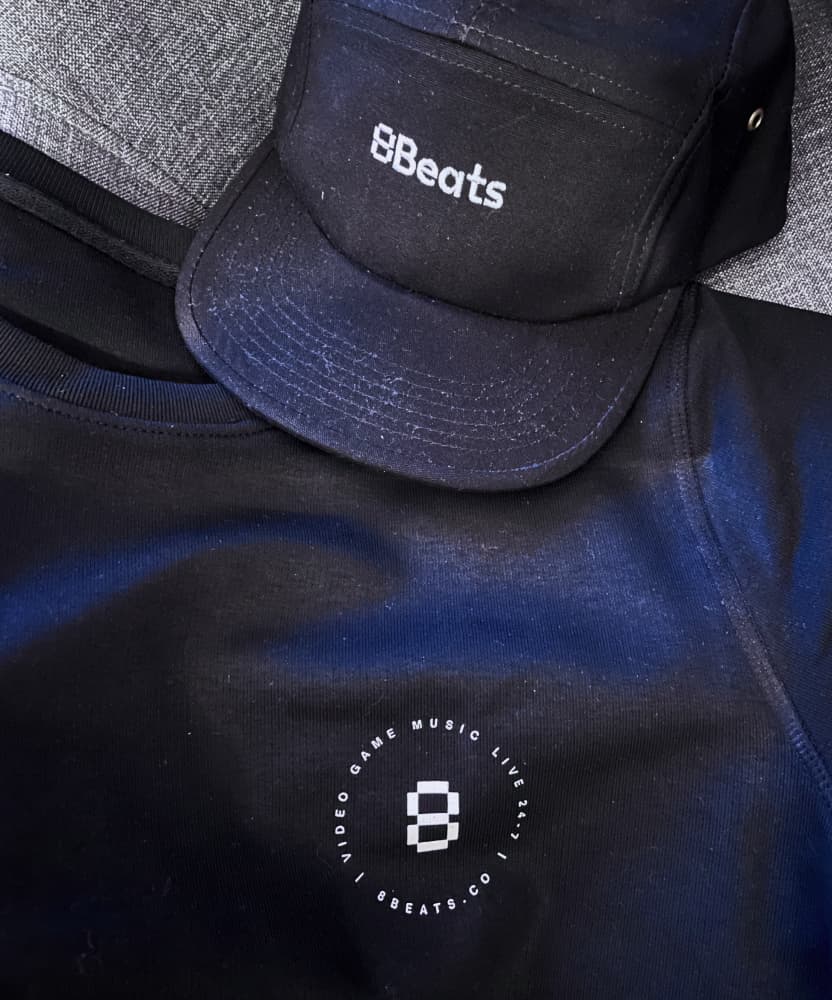 Connecting cultures
Designed as a global platform for niche sound enthusiasts and passionate gamers, our aim is to build bridges and highlight all the creative talents that bring this vibrant subculture to life, be it: composers, labels, content creators, DJs, and many more.

Explore a realm of exciting new sounds, from nostalgic childhood favorites to hidden indie gems. With 24/7 live thematic programming and a unique collection of shows, our curators handpick the best of what video game music has to offer every week.
Hello World
If you have any suggestions, enquiries, show proposals or just to say hello, please keep in touch with us.